Western Interstate Commission
for Higher Education (WICHE)
Established by Congress in 1953, WICHE is one of four U.S. higher education regional compacts. WICHE's programs and efforts help students pursue higher education affordably and conveniently, accelerate regionwide sharing of ideas and resources, provide expert research and policy guidance, and help higher education stakeholders thrive amidst rapid change. WICHE is funded by its members—who reap strong returns on investment from WICHE programs—and by grantmakers and others who share our desire to overcome the education and workforce challenges of tomorrow. Learn more at wiche.edu.
Council for Adult and Experiential Learning
(CAEL)
A Strada Education Network affiliate, CAEL is a national, nonprofit membership organization dedicated to partnering with educators, employers, and workforce and economic developers to reimagine and create lifelong pathways that integrate learning and work in support of adults' engaged participation in thriving talent pipelines and robust economic development. Learn more at cael.org.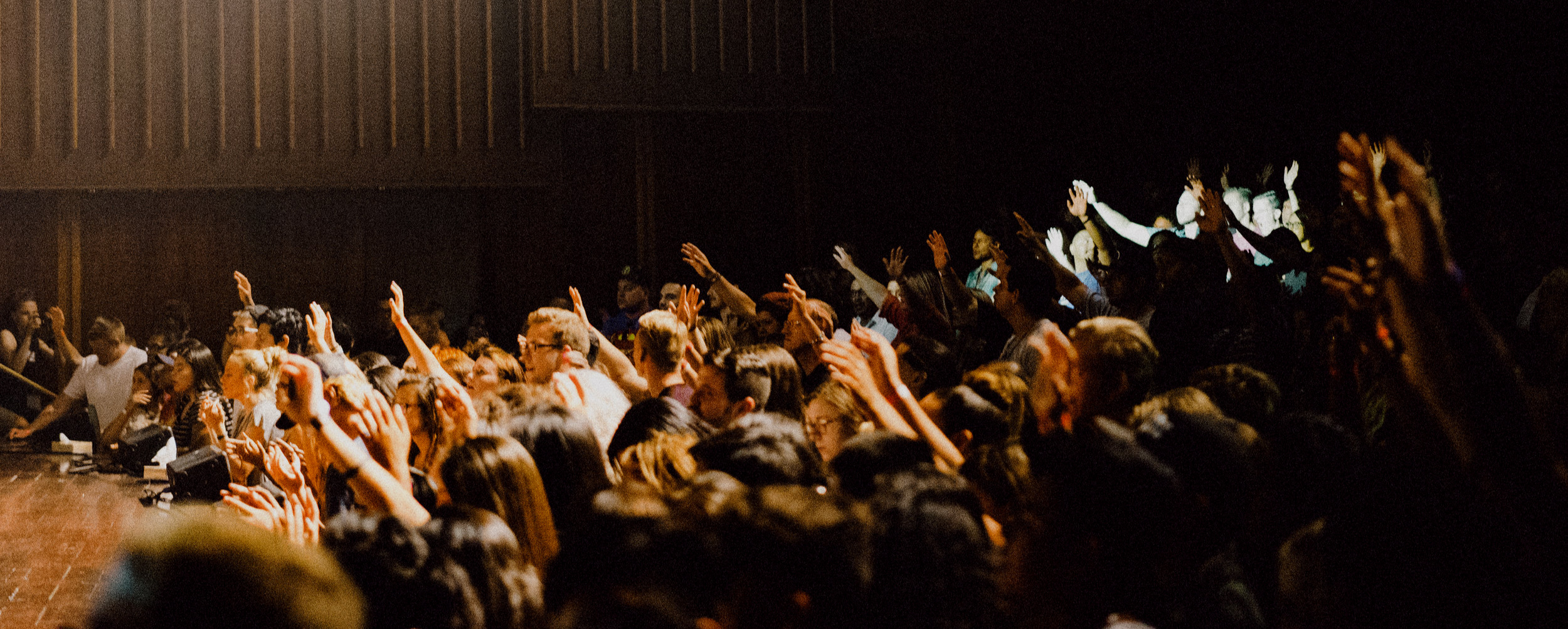 Lumina Foundation
Lumina Foundation is an independent, private foundation in Indianapolis that is committed to making opportunities for learning beyond high school available to all. Lumina envisions a system that is easy to navigate, delivers fair results, and meets the nation's need for talent through a broad range of credentials. Lumina's goal is to prepare people for informed citizenship and for success in a global economy. Learn more at luminafoundation.org.
Strada Education Network
Strada Education Network is a national nonprofit dedicated to improving lives by catalyzing more direct and promising pathways between education and employment. Strada engages partners across education, nonprofits, business, and government to focus relentlessly on students' success throughout all phases of their working lives. With these partners they address critical college-to-career challenges through strategic philanthropy, research and insights, and mission-aligned affiliates, all focused on advancing the universal right to realized potential. Learn more at stradaeducation.org.